Documenting the quiet revolution that's using strategies borrowed from the natural world to protect America's clean water.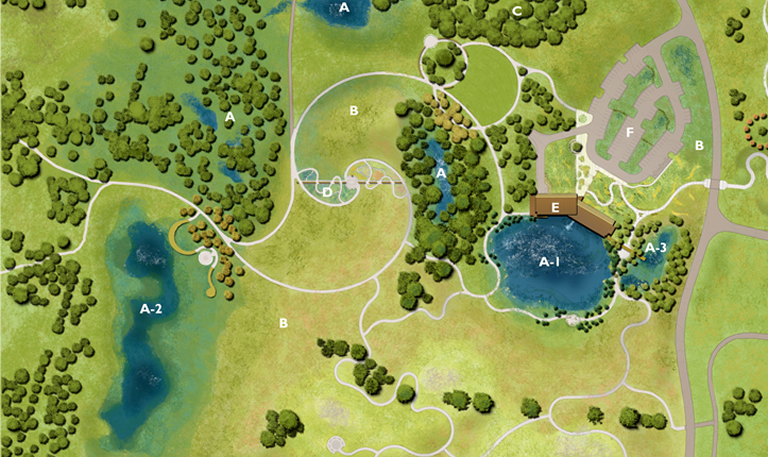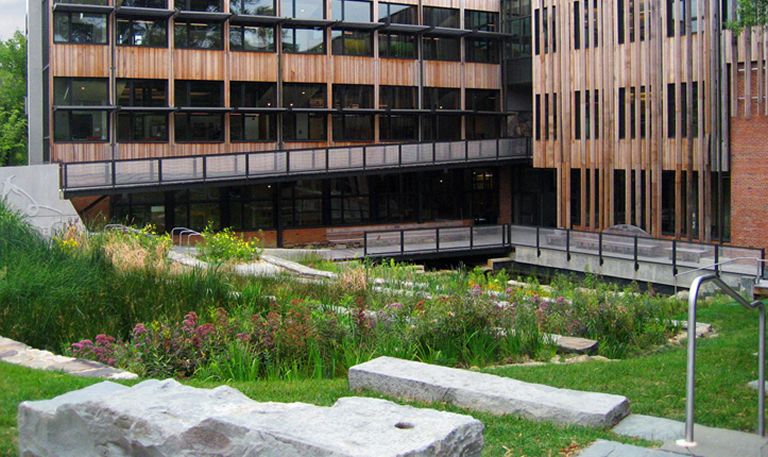 Outreach Collaborators
American Society of Civil Engineers
American Society of Landscape Architects
US Botanic Garden
Ladybird Johnson Wildflower Center
Clean Water America Alliance
Ecological Society of America
US Green Building Council
American Rivers
US Environmental Protection Agency
ICMA
Stroud Water Research Center
Sustainable Sites Initiative™
Funders
Major Funding
Additional Funding
We seek additional funding for this project. Please contact Cynthia Berger, 814.863.6225 or cberger@psu.edu for more details.